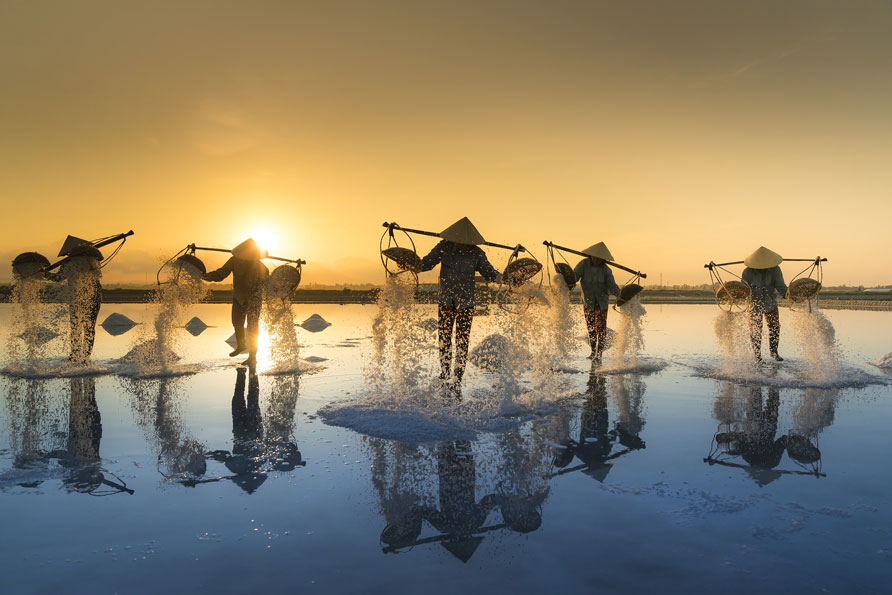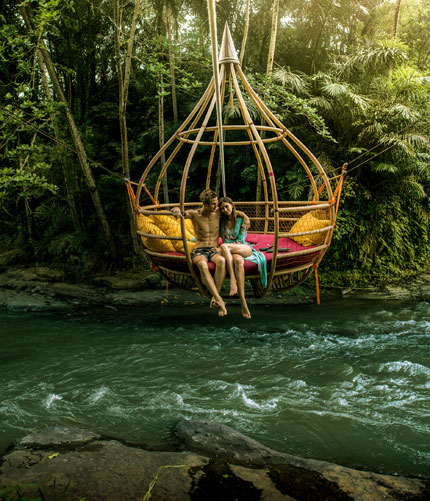 Bali is famous for its stunning beaches, magical temples, gorgeous waterfalls, iconic rice fields, gushing sacred rivers and valleys all make up the island's landscape.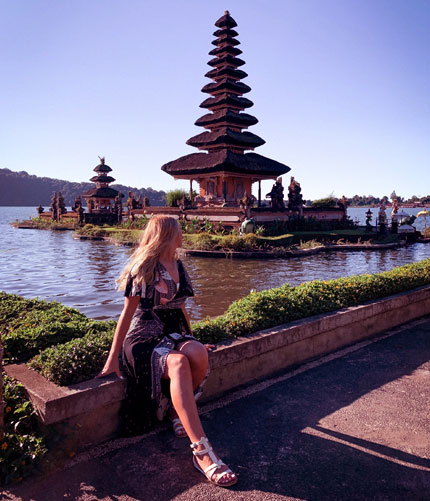 In Bali, there are almost 20000 temples or Pura as they called it. It's not possible to visit all the temples unless you are not staying there.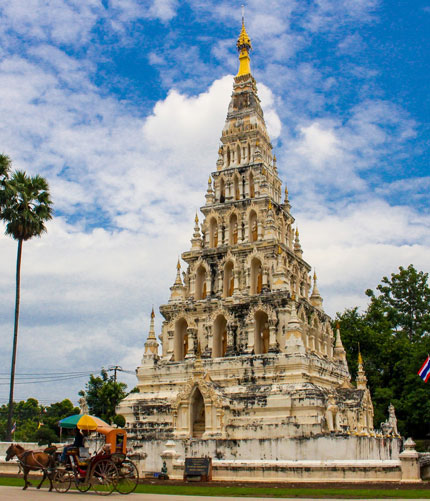 Chiang Mai is famous for its beautiful ancient temples. Don't forget to buy souvenirs from Chiang Mai.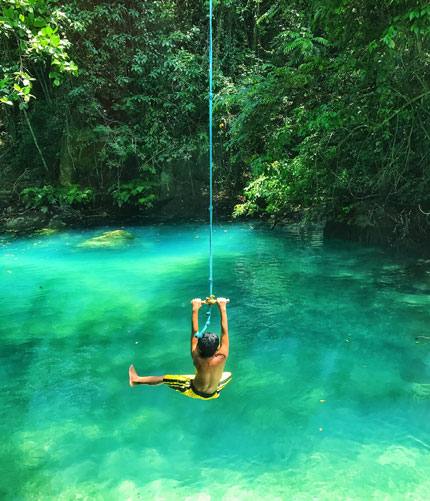 Cebu is one of the top tourist destinations in the Philippines. It is often called the "Queen City of the South".