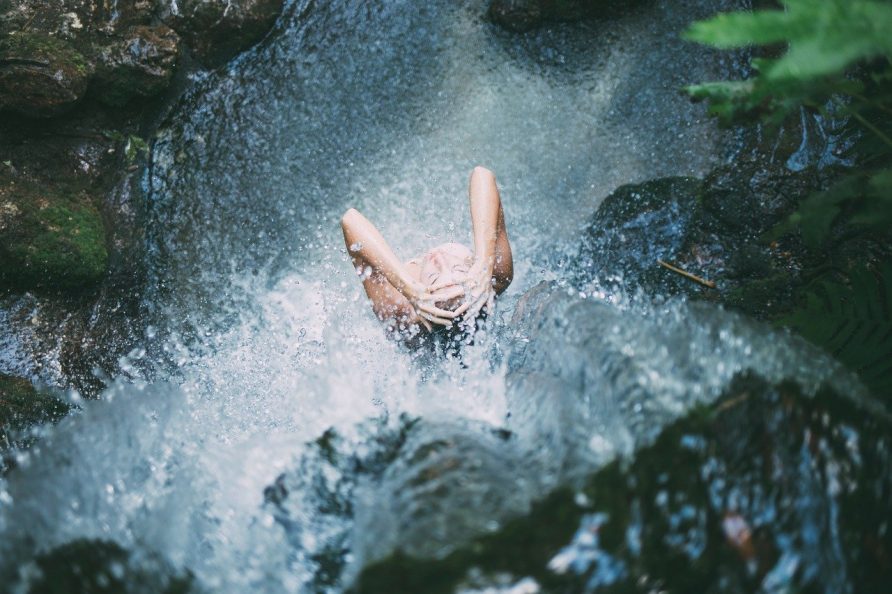 Visiting some of these waterfalls might be a breathtaking experience. Here is the list of best waterfalls in India. Nohkalikai Falls, Dudhsagar Falls, Jog Falls, Athirapally Falls, etc are the best waterfalls in India. Experience and witness the cascading waterfall from a great height.
Here is the list of most beautiful waterfalls in India
Dudhsagar Falls, Goa
Incredible, spectacular, and magnificent, Dudhsagar Falls (literally Sea of Milk) is a four-tiered waterfall located on the Mandovi River in the Indian state of Goa. No matter how many times you go there, you can never get enough of these gigantic waterfalls.

Dudhsagar Falls is amongst India's tallest waterfalls with a height of 310 m(1017 feet) and an average width of 30 meters.
Jog Falls, Karnataka
Jog Falls in Karnataka is one of the highest waterfalls in India. It is one of the most spectacular waterfalls in all of India as the massive Sharavathi River spilled some 253m in almost total freefall across its span. Monsoons are the best to visit this beauty. Jog Falls is pleasant throughout the year and there is minimal variation in the temperature. However, the best time to visit Jog Falls is between the months of July to March.
Athirapally Falls, Kerala
Athirapally Falls in Kerala is the largest falls in Kerala and is also known as the land of rivers & forests and great waterfalls. Athirapally waterfalls never dries out and can be visited anytime during the year. However, the waterfall appears in its full glory during monsoons, heavy rains cause inconvenience. So, the best time to visit is from September to January.
Nohkalikai Falls, Meghalaya
Nohkalikai Falls in Meghalaya is the tallest plunge waterfall in India. Monsoon season is the best time to visit Nohkalikai when the falls are in their full form. There are stairs taking the tourists to various other viewpoints.
Gaganachukki Waterfalls, Karnataka
Gaganachukki Waterfalls in Karnataka one of the segments of the Shivanasamudra waterfalls. The eastern branch of the waterfall is known as Barachukki while the western branch is known as Gaganachukki. Barachukki and Gaganachukki waterfalls are together known as the Shivanasamudra Falls. The Gaganachukki waterfalls are best viewed from the watch tower at Shivanasamudra.