Wayanad is a rural district in Kerala state and famous because of its beauty. Kuruvadweep, Thirunelli Temple, Banasura Dam, Pookode Lake, Soochipara Waterfalls, etc are the best places to visit in Wayanad.

The best season to visit Wayanad is from October to May. This is a good time for sightseeing, wildlife tours, trekking, and other outdoor activities. During the rainy season that lasts from June to September is a great time for nature lovers as Wayanad will cover itself with greenery.

Wayanad is unique in that it is situated in an elevated scenic mountainous plateau in the Western Ghats.
Wayanad > Kuruvadweep > Banasura Dam > Pookode Lake > 900 Kandi > Chembra Peak > Soochipara Waterfalls > Edakkal Caves > Muthanga Wildlife Safari > Wayanad
Best places to visit on Wayanad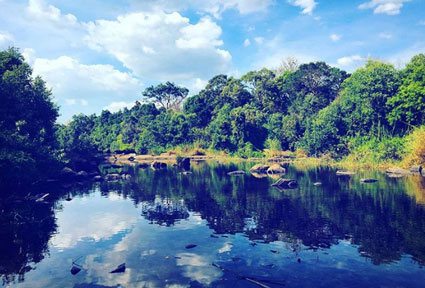 Kuruvadweep or Kuruva Island is a protected river delta spread over 950 acres of land. This island is located 14 km from Mananthavady in Wayanad district of Kerala. The Island is a heaven for the people who love spending some time with nature. The most interesting activity in Kuruva Island is the ride on the gigantic bamboo raft across the Kabini River to get to the Island.

Kuruvadweep is also a prismatic home to a range of butterfly species.
Banasura Dam is the largest earthen dam in India and the second largest in Asia. The dam is placed in the foothills of Banasura hills, which got its name from 'Banasura', the son of King Mahabali, the famous ruler of Kerala.

An ideal picnic spot with a breathtaking view. A very scenic place, with great views across the water and hillocks. Also, recommend the coracle ride on the lake.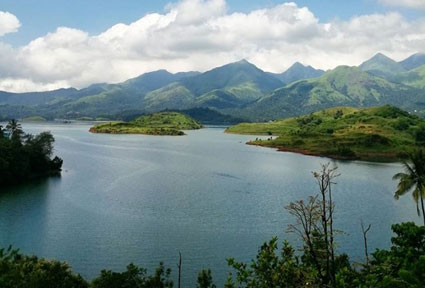 Pookode Lake is a scenic freshwater lake close to the boundary of the Wayanad and Calicut districts in Wayanad. Pookode is a natural freshwater lake nestling amid evergreen forests and mountain slopes at an altitude of 770 m above sea level. There is a species of cyprinid fish known to occur only in Pookode Lake.
900 / Thollayiram Kandi, a virgin paradise is a forest situated in Wayanad district and it is set high on the Western Ghats. The abundance of sceneries, breathtaking surroundings, and calm weather. 900 Kandi is one of the best places to visit in Wayanad.

This beautiful destination can be accessed by taking the route that goes to Soochipara Waterfalls from Meppadi, near Kalpetta. The scenic drive through the trail to reach Thollayiram is every bit as intriguing and refreshing as it sounds and adventurous as well.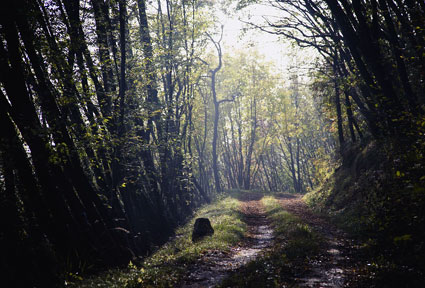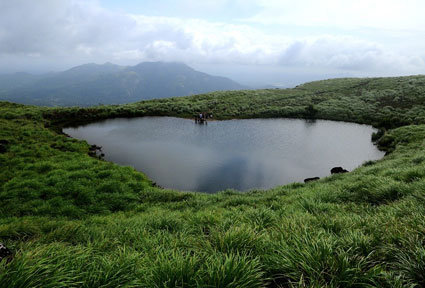 Chembra Peak is one of the highest peaks in the Western Ghats and the highest peak in Wayanad hills. It takes around 1.5 hours to trek to Chembra Peak. There is a heart-shaped lake atop the hill, and the place offers excellent and breathtaking views of the valley and the surrounding mountain range.

One can enjoy the beauty of plantations, forests, and Hills all around while trekking. There are quite a few streams of freshwater and the water is good to drink.
Soochipara Falls is a three-tiered waterfall in Vellarimala, Wayanad and this waterfall is also known as Sentinel Rock Waterfalls. The waterfalls can be reached after a thrilling downwards trek or enjoy the spectacular views from the tree-top hut.

Edakkal Caves – The name 'Edakkal' literally means 'a stone in-between'. The Edakkal Caves located at about 1200 ft above sea level are famous for their paintings of figures: humans, animals, symbols, and letters. These paintings are believed to date back to 6000 BC. The etchings and prehistoric line drawings are a testament to the culture and lives of those who lived in the cave's long back.

If you ever visit Waynad, one place you should NEVER miss is Edakkal Cave. The caves are two natural rock formations believed to have been formed by a large split in a huge rock.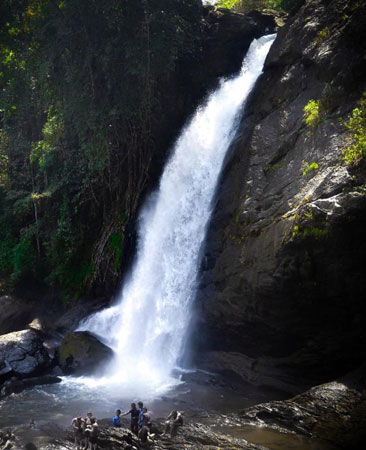 Muthanga Wildlife Sanctuary is a rain forest that connects Nagarhole & Bandipur Parks in Karnataka and Mudumalai in Tamil Nadu. A dense rain forest set amidst the hills of Western Ghats, the sanctuary is home to unique flora and fauna. The sanctuary protects a range of animals from exotic birds, butterflies to elephants, bison, panther, wild cats, etc. This wildlife sanctuary is also one of the best places to visit in Wayanad. Don't MISS it.
Karnataka is one of the most popular tourist states in the country. Karnataka has the highest number of protected monuments in India.