Unleash the Beauty of Nature: Plan Your Bangalore to Kabini Road Trip Today
Are you looking for an adventure? Embark on a Bangalore to Kabini road trip and explore the natural beauty of India. With stunning landscapes and breathtaking wildlife, this trip is perfect for nature lovers. Get ready to experience a journey filled with fun, excitement, and unforgettable memories. Start planning your road trip today!

It's the start of summer the Holi holidays and our next destination is Kabini Wildlife Sanctuary.
Kabini is considered as one of the relaxing weekend getaways from Bengaluru and it's a jungle paradise for animal and nature lovers. Located on the banks of River Kabini.

It is a favorite spot of wildlife enthusiasts and photographers as it provides sightings of animals that are usually intangible in other areas. Kabini has a rich tribal culture and you can roam around these small villages with a very strong rich tribal heritage.

Kabini Wildlife Sanctuary is around 221 km from Bengaluru by road. Public transports are easily available from all parts of Bangalore. Kabini Wildlife Sanctuary is about 80 kilometers along the Mysore – Mananthavadi road.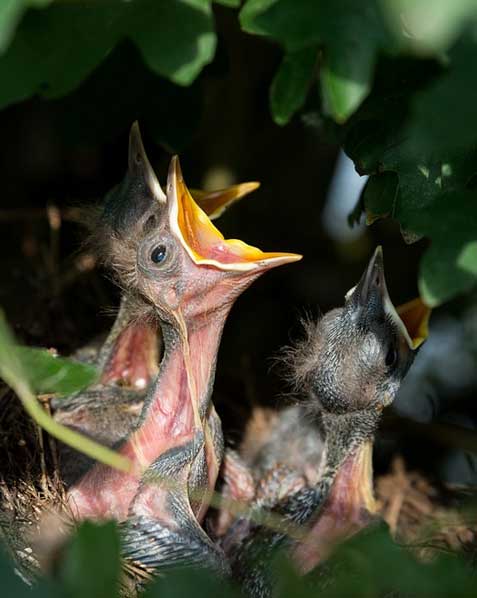 When is the best time to visit Kabini Wildlife Sanctuary?
The winters (November to March) are considered as the ideal time to visit Kabini. Monsoons are also very beautiful in Kabini.
How to reach Kabini?
By Road – Kabini is connected with major cities of Karnataka.

Nearest Airport – Mysore Airport which is 26.2 km away. Other nearby airports include Coimbatore (133 km) and Bengaluru (139.3 km).

Nearest Railway Station – Mysore Railway Station
Top things to do in Kabini
Do check out these activities when you visit Kabini Wildlife Sanctuary.
Day 1 we went for an evening Elephant Safari
Kabini offers an exclusive Elephant Safari, especially at Nagarhole National Park and Bandipur National Park, which are among the one of the best places to visit in Kabini if you want to spot other rare animals on the prowl, along with elephants.
Elephant Safari Timings:
06:00 AM – 08:30 AM and 03:30 PM – 06:00 PM
Day 2 we went for an early morning jeep safari at Nagarahole National Park Safari.
Nagarahole National Park is also known as Rajiv Gandhi National Park, is a wildlife reserve in the state of Karnataka.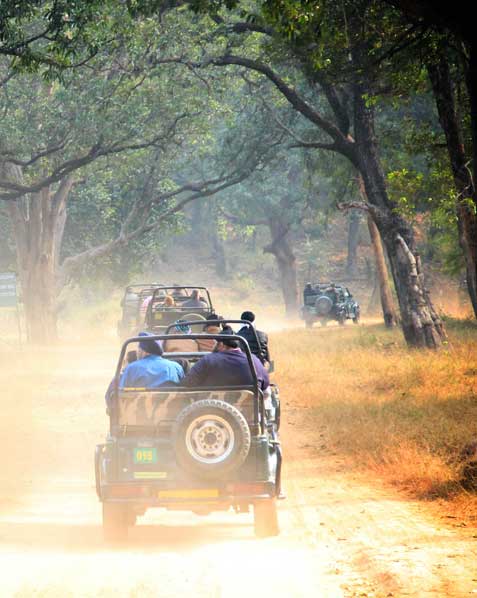 Nagarahole Tiger Reserve Forest has safari once in the morning and evening. You can book the tickets at Nagarahole itself. The important predators and carnivores in Nagarahole National Park are the Bengal tiger, Indian leopard, bear, hyena etc. If you are lucky you can view the mighty Bengal Tiger.
Wild Safari Timings:
Jeep Safari: 05:30 AM to 10:00 AM and 03:00 PM to 07:00 PM

Coracle Ride: 09:00 AM to 11:00 AM and 05:00 PM to 06:00 PM

Bus Safari: 06:00 AM to 09:00 AM and 03:00 PM to 05:00 PM
During the evening on Day 2 we went for a Kabini Boat Safari.
We can witness the large family of Asia elephants, peacefully feeding and getting on with their lives. It's a beautiful view to our eyes to see the animals that come to quench their thirst in the banks of Kabini River.

Commonly seen birds are Peacock, Black Cormorant, Grey-Headed Fish Eagle, Bar-Headed Goose, Snake Bird, Lesser Whistling Duck etc.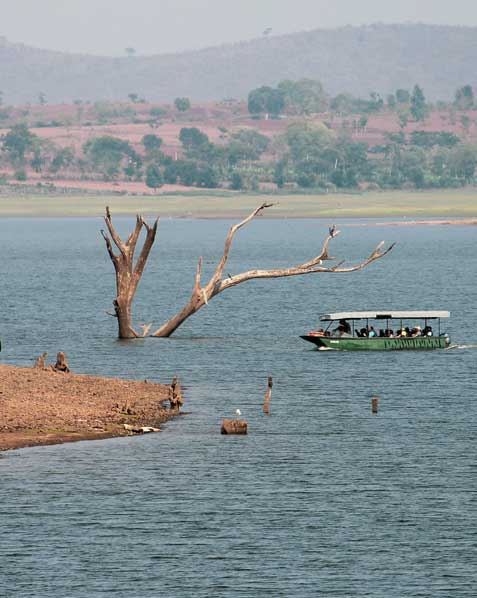 Boat Safari Timings: 06:30 AM to 09:15 AM and 03:30 PM to 06:15 PM
Day 3, We got up early for a cycling tour to explore the villages and the forests it was one of a kind of experience to be so close to the wild and enjoying the nature.
You can get a bike on rent and if you are in group one mechanic will accompany at all times.

You can also enjoy Trekking at Kabini – If you are fond of trekking, Kabini is the place to be. Famous trekking places are Tadiyandamol, Brahmagiri and Kumara Parvatha.
On the last day we visited the Kabini Dam
Kabini Dam in Karnataka is located between villages Bichanahalli and Bidarahalli, Mysore district. This dam is situated in the bank of Kabini river which is a major tributary of River Cauvery in South India.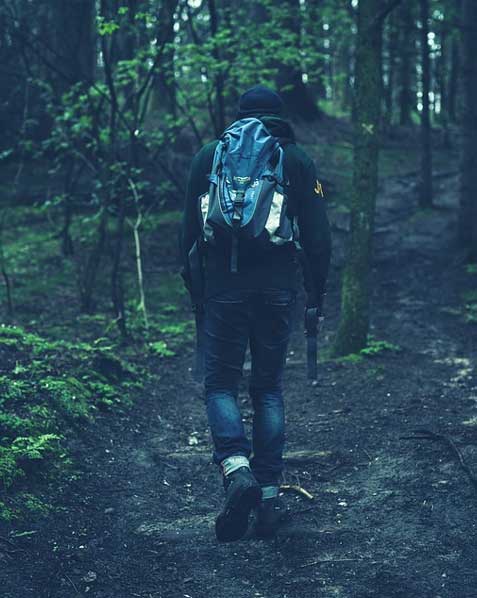 With lush green surroundings and the untouched river water flowing serenely towards its destination. It is a very attractive view to sight. During winters between October to March is the best time to visit Kabini Dam. The closest railway station is the Mysuru Junction. Travelers can avail public transport from the junction and take the route via Mananthavadi Road.
Kabini Dam Timings: 10:00 AM to 05:00 PM