Bandipur Travel Guide: Bandipur National Park is the wild attraction of Bandipur. Bandipur National Park was established as a Tiger Reserve in the year 1974 and this National Park was once a hunting ground of Maharaja of Mysore.

Bandipur National Park spans about 875 sq. km in the Chamarajanagar district which is 80 km from Mysore.

The best places to visit in Bandipur are mentioned in the travel itinerary shown below. These places can be covered within 2 – 3 days.
Bandipur Safari Timings
The Bus safari is available between 06:30 AM and 09:00 AM and between 03:30 PM to 05:30 PM.

Elephant safari will be available between 10:00 AM and 11:00 AM.

Jeep safari is available from 06:00 AM to 09:00 AM and from 04:00 PM to 06:00 PM.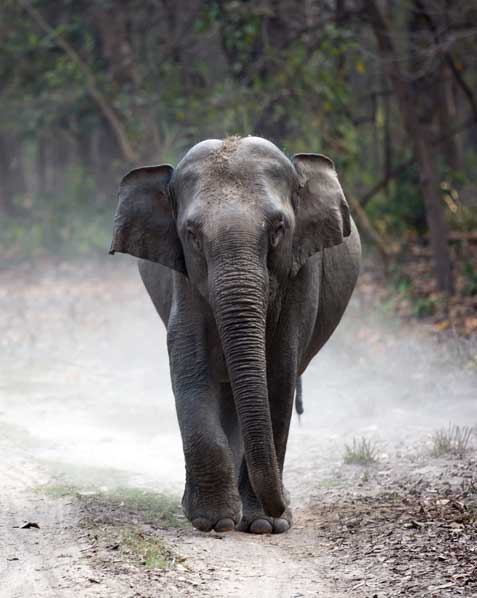 DAY 1
1. Bandipur National Park
DAY 2
1. Mudumalai Tiger Reserve
2. Himavad Gopalaswamy Betta
DAY 3
1. Biligiriranga Hills/BR Hills
2. Shopping