8 Best Weekend Getaways from Bangalore
Bangalore is the capital city of Karnataka and is also known as the IT Capital of India. Weekend Getaways from Bangalore are blessed with the combination of the Western Ghats and splendid weather. Here is the list of best places around Bangalore within 300 km.

Some of the best weekend getaways from Bangalore within 300 km are Sakleshpur, Wayanad, Ooty, Coorg, Mysore etc. Explore !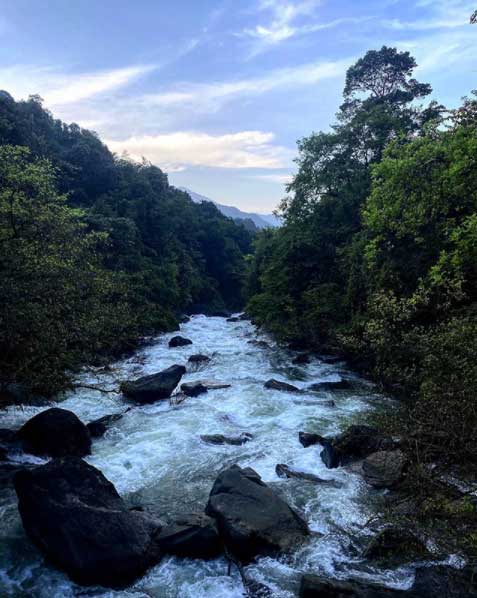 Credits – Sonika Prakash
Sakleshpur is a worth place to visit. Bangalore to Sakleshpur distance is 222 kms which can be covered comfortably in 4 hours.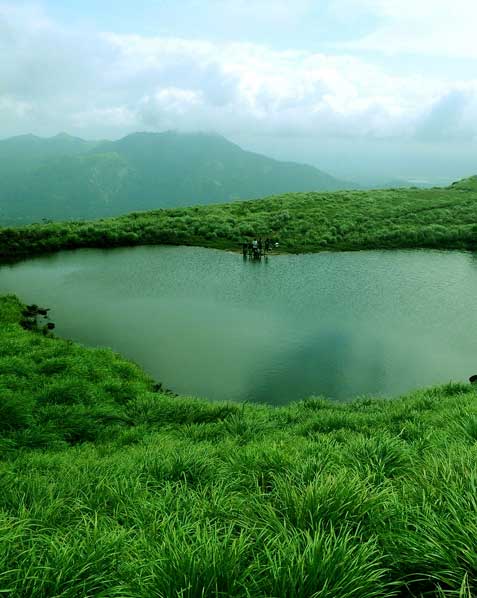 Wayanad is famous for huge variety of flora and fauna. The weather in Wayanad remains pleasant throughout the year and offers a lot of easy-graded treks.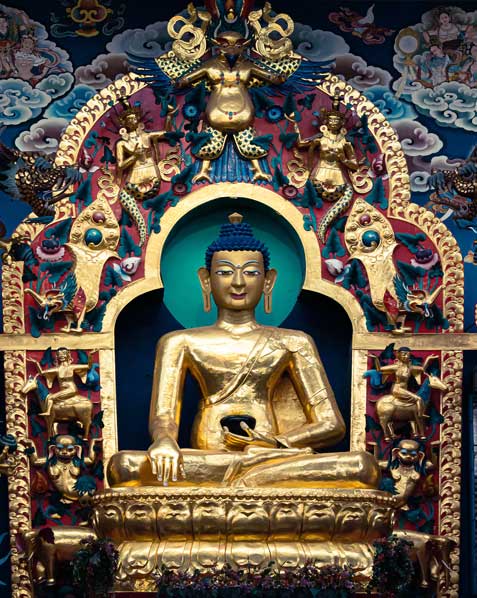 Coorg is famous for its scenic coffee plantations. Coorg is also known as Scotland of India and is also on of the top honeymoon destinations in India.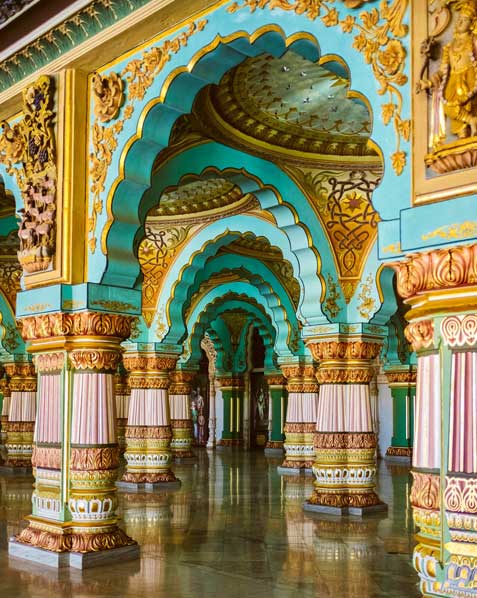 Mysore is famous for its silk sarees, rosewood artefacts, sandalwood products etc. Mysore has a tropical climate throughout the year.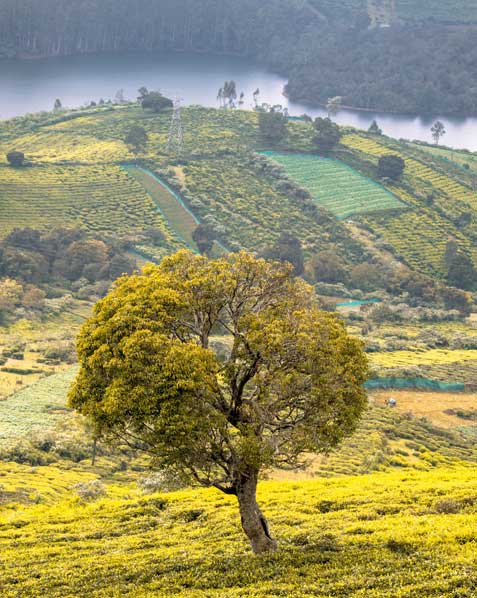 Ooty is certainly one of the most picturesque road trips in all of South India. The distance between Bangalore and Ooty is 270 km and it would take around 7 – 8 hours by road.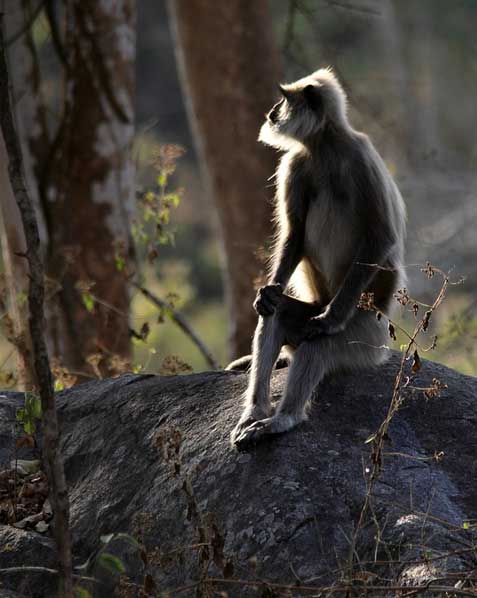 Bandipur National Park was established as a Tiger Reserve in the year 1974 and this National Park was once a hunting ground of Maharaja of Mysore.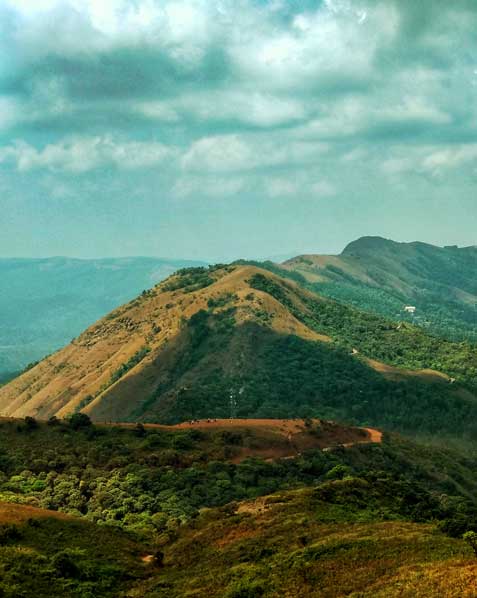 Chikmagalur is one of the most beautiful destination with lush green mountains, adventurous trekking trails, cascading waterfalls, and mystical temples.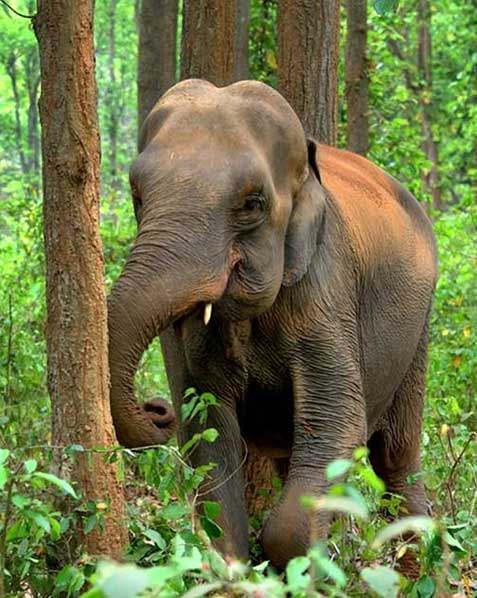 Kabini is considered as one of the relaxing weekend getaways from Bengaluru and it's a jungle paradise for animal and nature lovers.
Karnataka Places to See

Karnataka is one of the most popular tourist states in the country. Karnataka has the highest number of protected monuments in India.